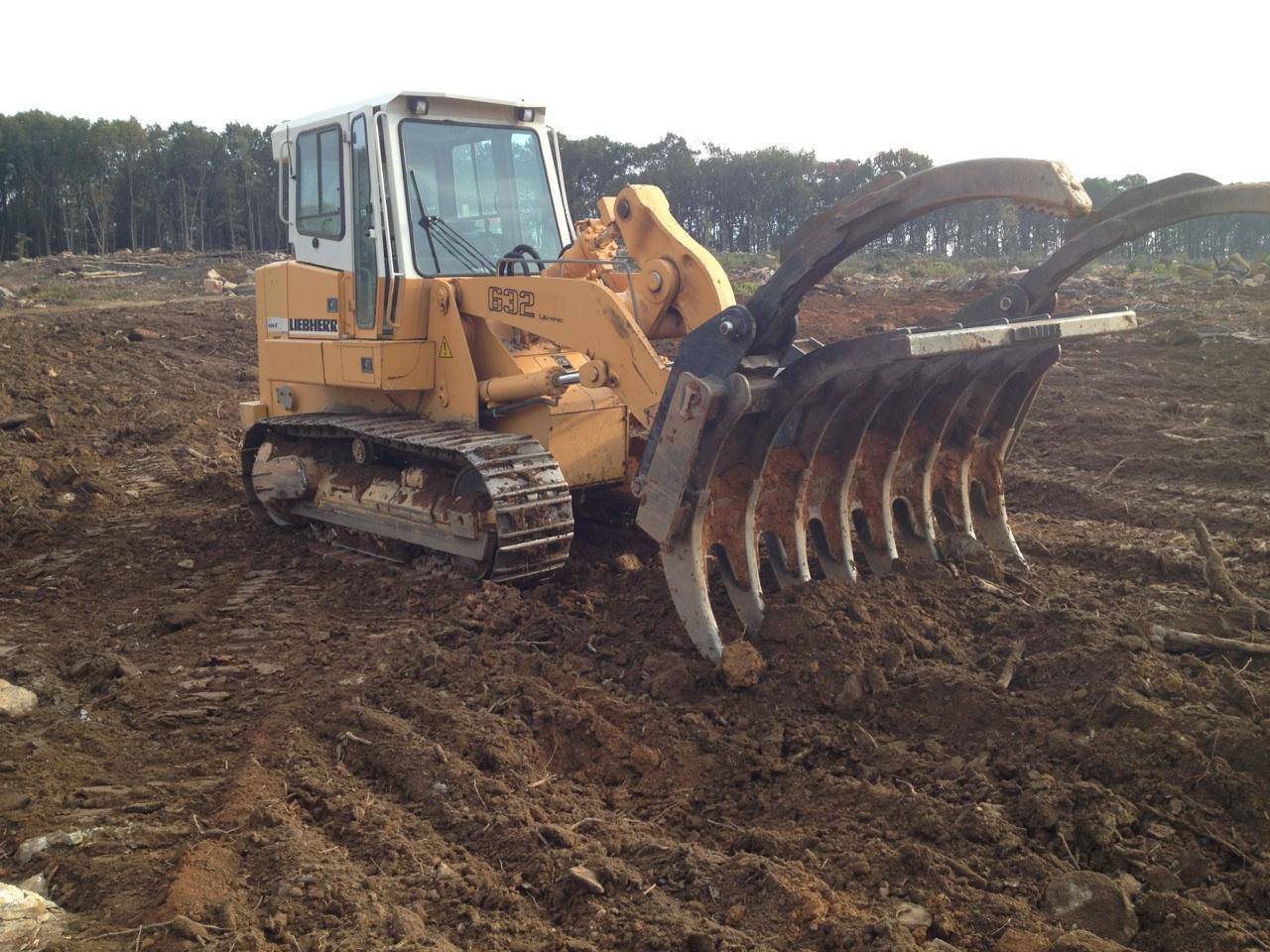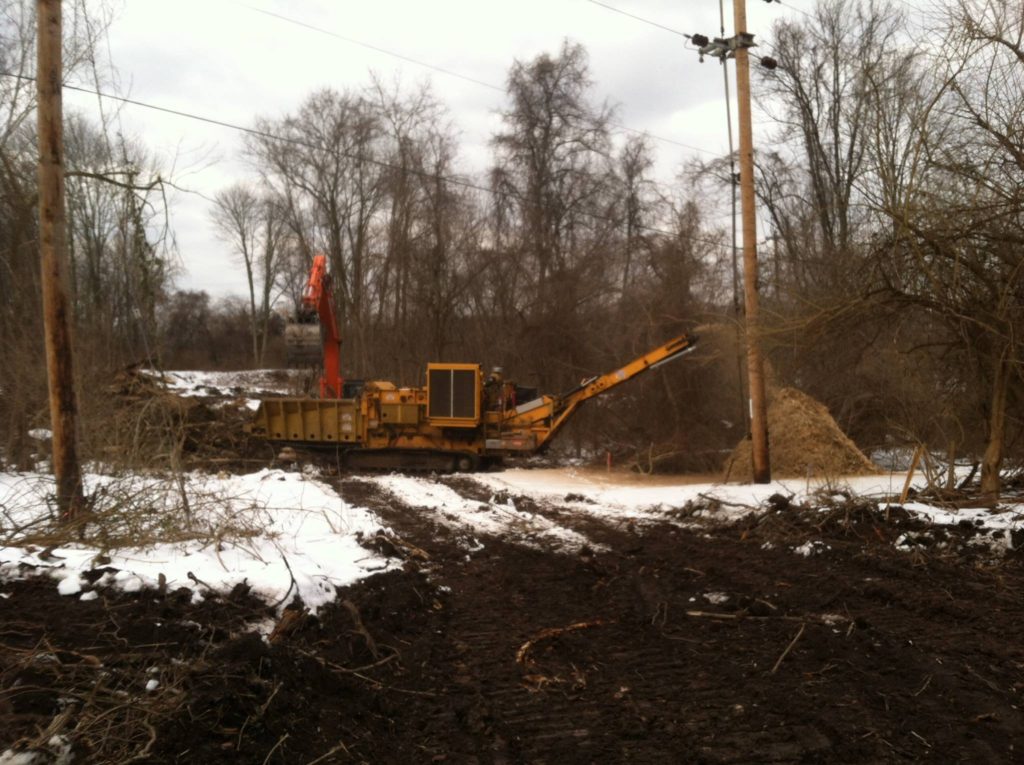 Who We Are
R&H Excavating LLC is  Family  owned and operated, serving Pennsylvania , Maryland, and Delaware  for over 10 years.
Our dedication and customer satisfaction has allowed us to expand our services to include and specialize in Land Clearing, custom grinding and demolition.
We look forward to working with you in the future.
We currently specialize in:
Custom grinding
Stump splitting/ removal
Root raking
Rock bucketing
Why choose Us
We do not leave unsightly stump and brush piles
We carry all our material to be ground, for a cleaner material and less topsoil waste.
We use all the wood material which his recycled into mulch.
When we're done clearing your woods you will have a field ready to plant.
Check Out our Projects
From big to little, we have the tools and equipment to get the job done.