R&H Excavating offers a wide range of services. Whether your project is large or small, we have the experience, capability, staff, and equipment to provide you superior results in a budget you can afford.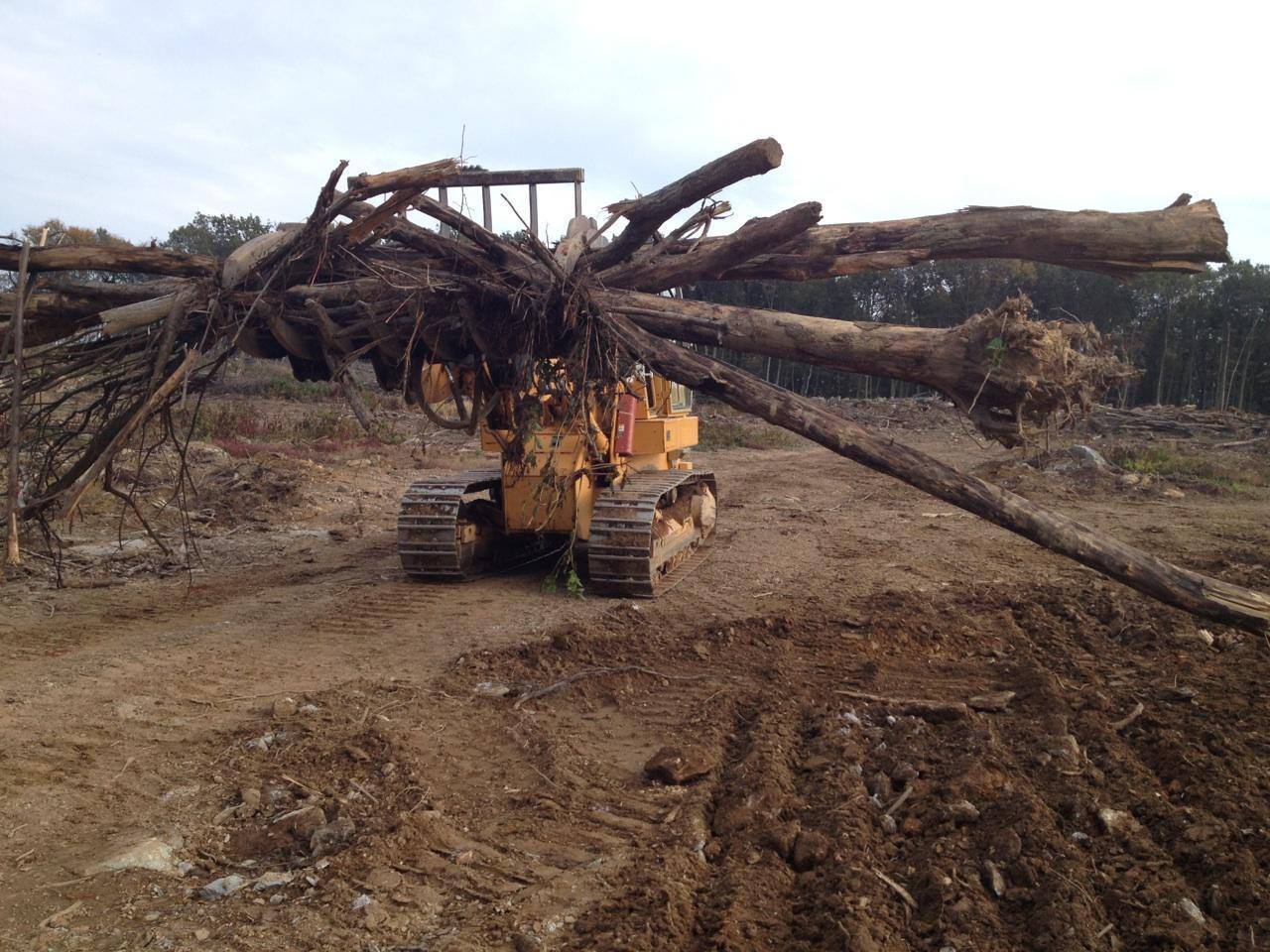 Top of line Excavating Services
R&H Excavating ensures our work is completed safely, on time and within budget. Using specialized equipment, we can execute the demolition and removal of debris without the need for hazardous exposure or wrecking ball methods. Carrying material instead of pushing reduces topsoil loss, saving you time and money. R&H Excavating helps you achieve the results you expect.
Tough Jobs are Our Specialty
Have a job you just don't know how to tackle? Contact us to get a quote. We'll come out, assess the job and work with your budget to get your project done right.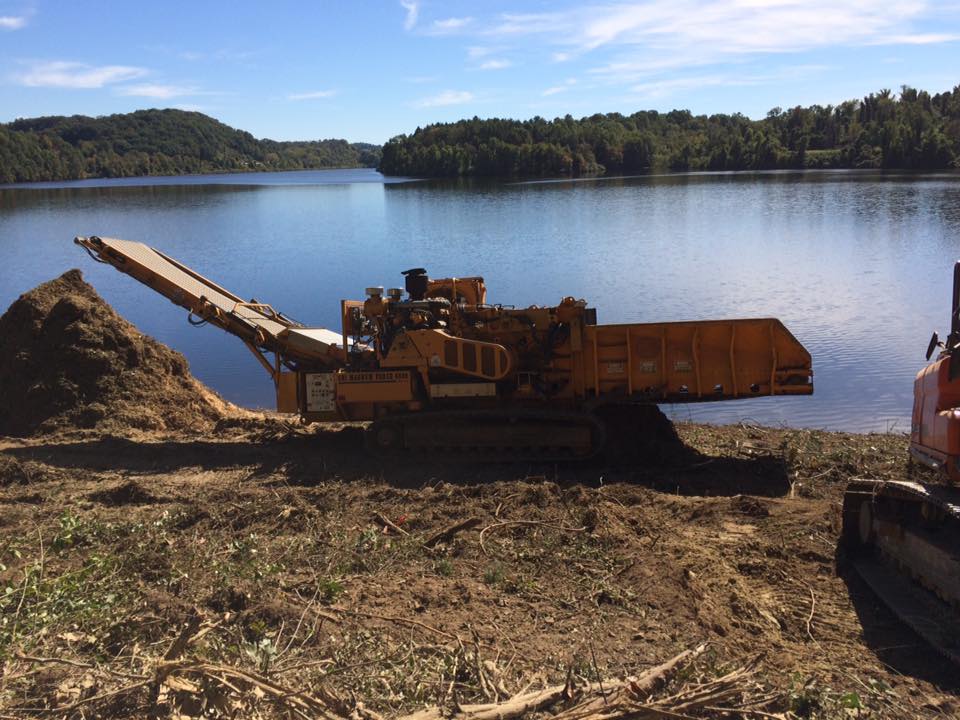 Building Demolition
When it absolutely has to be gone, call R&H Excavating. Our truck and heavy vehicle fleet works fast to demolish structures, remove debris, clear paths and prepare sites for the work you need to do.
We'll tear down whatever's standing in your way and get it out from under your feet with speed, affordability and professionalism we're proud to stake our name on. Give us a call today for a free estimate.

Retaining Walls
Let us help you create exactly what you need.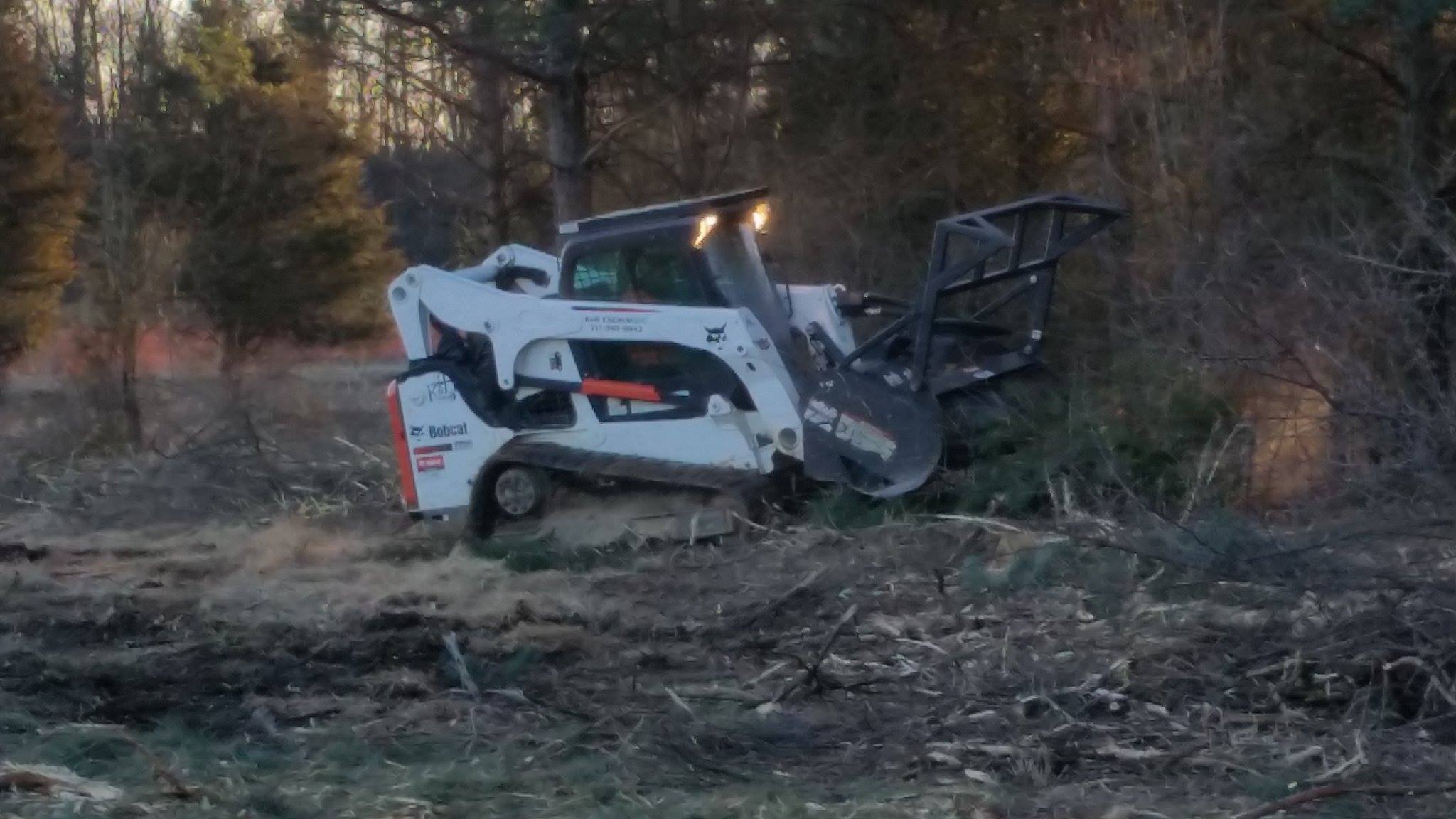 Forestry Mowing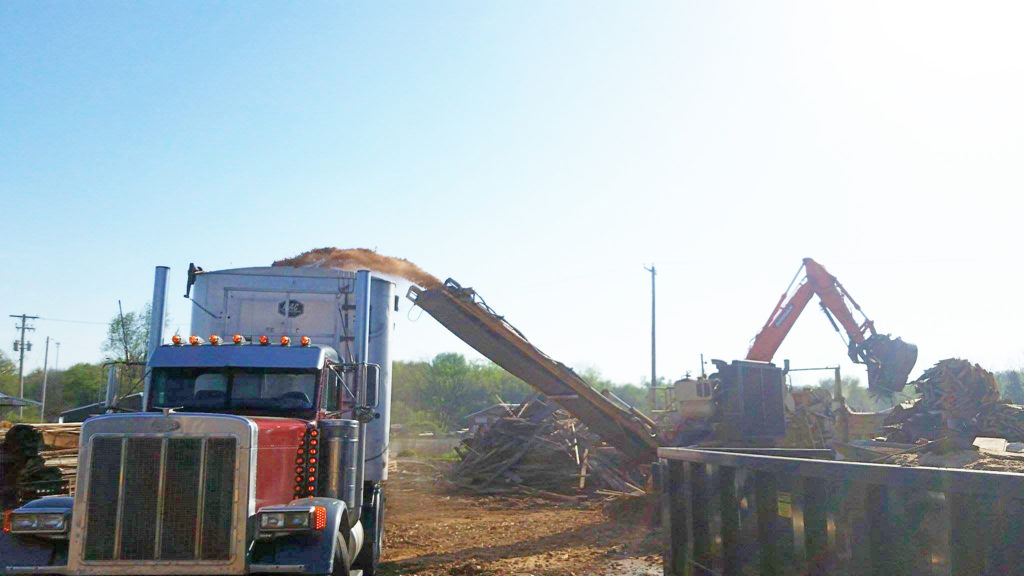 Custom Grinding
Rock Bucketing for final clean up!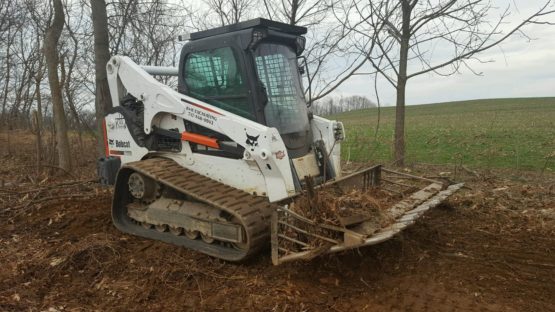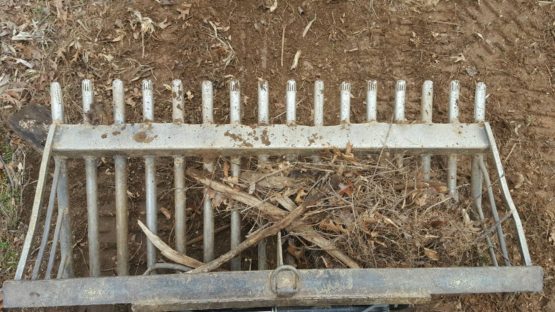 Excavation
Stump Splitting & Removal
Root Raking
Ready for a quote?
Contact us today to help.